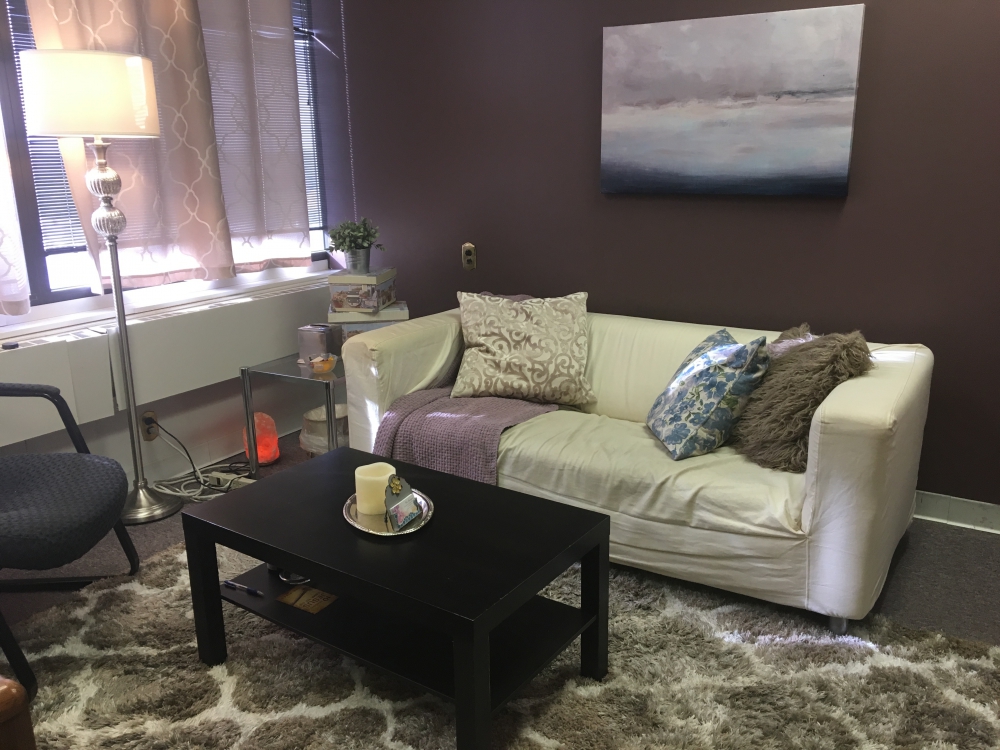 This is the season of stress.
What I love about the story of Mary and Martha is that it's about something so mundane. And it's in the mundane we are called to live out our faith.
When the pressure cooker of Martha's emotions reaches a boiling point, she stomps out of the kitchen. She was ticked—ticked at her sister whom she holds responsible for her stress. And Martha appears irritated at Jesus for allowing the whole scenario to happen.
Martha interrupts Jesus accusing him of indifference, Lord, don't you care that my sister has left me to do the work by myself! Tell her to help me (Luke 10:40).
In a tender voice Jesus answers, Martha, Martha you are worried and upset about many things, but only one thing is needed (Luke 10:41). He goes on to praise Mary's decision.
Ouch!
I feel many of us are surprised by Jesus' take on the "poor me left alone with too much to do kitchen crisis." For ages, church ladies across America have secretly sided with Martha. In ministry, we applaud the worker and look down on those we feel are not doing their fair share.
Have you noticed that Jesus often thinks differently than we do?
Jesus observes that Martha is both worried and upset about many things.
Anyone who cooks knows not all meals are created equal. Before online recipes, someone mistakenly gifted me a gourmet cookbook. The recipes called for ingredients I couldn't pronounce. The estimated preparation time wasn't listed. My guess is if I planned on making one of these dishes, I'd need to clear my schedule for the day.
I'm guessing Martha was attempting a gourmet type entrée.
Jesus corrects her saying only one thing was needed--not an elaborate spread.
Jesus points out her priorities wrong. His visit wasn't about food but about discipling those closest to him. Time was short. He was going to the cross in a few days.
Mary made the best decision. The choice to sit and soak in Jesus' teaching rather than be bogged down with meal preparation.
The same Jesus who miraculously fed the five thousand had the food thing under control. With Jesus around no one was going hungry. His last words before his death were the priority.
Jesus wanted Martha to go simple. And he wants us to go simple too.
I know it doesn't take much for me to feel out of sorts. Just one curveball to my full schedule mixed with unrealistic expectations and I'm in reactive mode. Having the patience of toddler who doesn't get their way at the check-out line.
The one thing—the most important thing is our relationship with God. Looking to God in prayer and to His word to evaluate our priorities.
A single divine focus can help us go from crazy to calm even during this Christmas season.
How do you stay calm during this time of year?
***Sign-up on the home page to receive these weekly blogs.
#GriefandLoss #Loss #Counseling #HelpHopeandHealing #Author #Christian