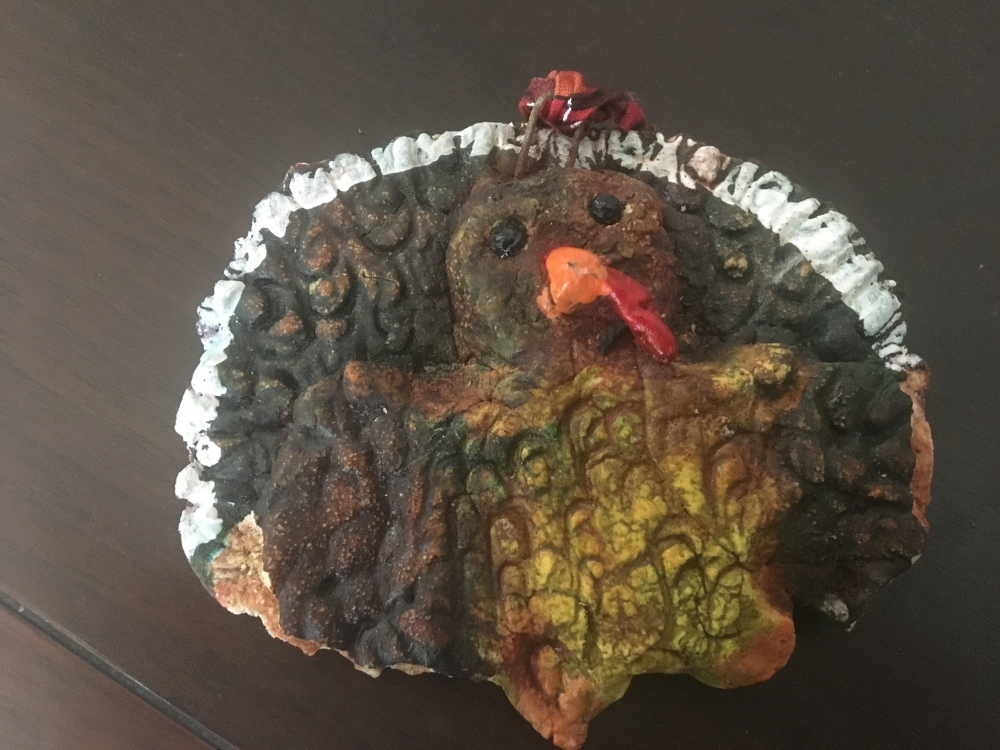 "Martha, Martha," the Lord answered, "you are worried and upset about many things, but only one thing is needed." Mary has chosen what is better, and it will not be taken away from her." Luke 10:41-42
Frazzled is the new normal. Most of us are living lives of hurry ready to erupt when our plans are disrupted. Hardly the "peace which passes all understanding feeling" we read about in scripture.
Ever wonder what God thinks when our internal mood rocks like a rowboat out in a stormy sea?
When I think of a frazzled female in the Bible my mind goes to Luke 10. Here we meet a woman like most women today-- overworked and understaffed.
It all started with a knock at Martha's door. It was Jesus along with his twelve "always ready for a good meal" disciples.
If you're like me, nothing triggers that overdrive feeling quite like having company. At times I go from calm to crazy in a nanosecond. Barking out orders to the family like a hyperactive high school football coach in a championship game.
This reminds me of the Thanksgiving meal that instead of impressing the guests I almost poisoned them. True Story.
In my defense, it all started with faulty equipment. Anyone remember the original Visions glass cookware popular in the 80s? This cookware cooked food consistently. Charcoal brown to be specific. For fun I recently googled a review on the old Visions cookware. The review recommended passing up these faulty pots even at Goodwill prices.
Hating the tiresome task of scrubbing burnt food, I devised a brilliant time-saving solution. I sprayed multipurpose cleaner letting the chemicals do their magic overnight. Victory. The burnt food scrapped off easily.
This was my first mistake.
My second mistake was to cook the gravy in that pot.
My third mistake was to serve the gravy to the guests without first tasting it. It went from stove to table. The guests I was trying to impress smothered their turkey, stuffing, and mashed potatoes with leached chemical-filled gravy. Now their whole plate of food had a distinctly bitter taste.
And since my husband and I don't use gravy, we were unaware of the problem.
No one commented on the meal.
I just had way too many left-overs. And the guests left way too much food on their plates. It wasn't until the guests had gone, I sampled a piece of turkey with gravy on it.
I'm confident I'm not the only hostess that had her best intentions boomerang.
Meet Martha, another hostess who ended up looking foolish. After Jesus arrived, Martha got busy executing her plan for an elaborate meal. She scurried around the kitchen making preparations she felt HAD to be made. Somewhere along the way, Martha's internal state was moving from happy hospitality to harried hostility.
She started out with noble intentions but escalated from serving to frustration, and finally blame.
Who did Martha blame for her upset insides? Her sister who appeared to be loafing. Just the thought of Mary sitting listening to Jesus teach made her red hot.
To Be Continued: Sign-up on the home page to have the continued blog sent to your e-mail.
Happy Thanksgiving!
Picture: Homemade Ornament by Jessica in 3rd Grade
#Grief #Loss #Counseling #HelpHopeandHealing #Christian #author