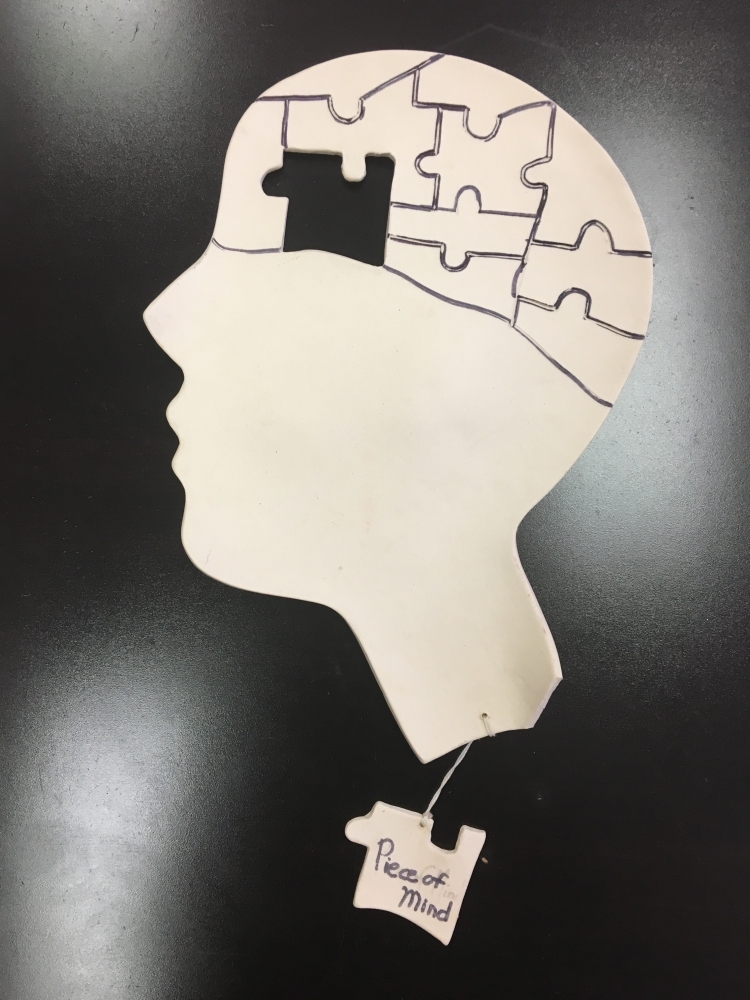 Christians typically give casseroles when someone dies. Books are a close second.
After I lost my son to suicide, friends brought lots of food; more food than my refrigerator could hold. We appreciated their thoughtfulness. The problem was that Bob and I weren't eating. Food didn't taste good. Grief numbed our taste buds.
The books we received we were able to savor in the days that followed. My favorite book arrived at my doorstep, via UPS, Grieving the Loss of Someone You Love by Raymond Mitsch and Lynn Brookside.
The back cover has the following quote:
"Few losses are as painful as the death of someone close. No valley is as vast as grief, no journey as personal and life changing."
In this short book are daily meditations of encouragement and practical biblical help. It's a collection of devotionals dealing with 70 issues related to the grief process—ministering to both the head and the heart.
The best thing about this devotional is that it helped me realize that what I was feeling was normal, even though I felt crazy. Renewed hope that my peace of mind would return.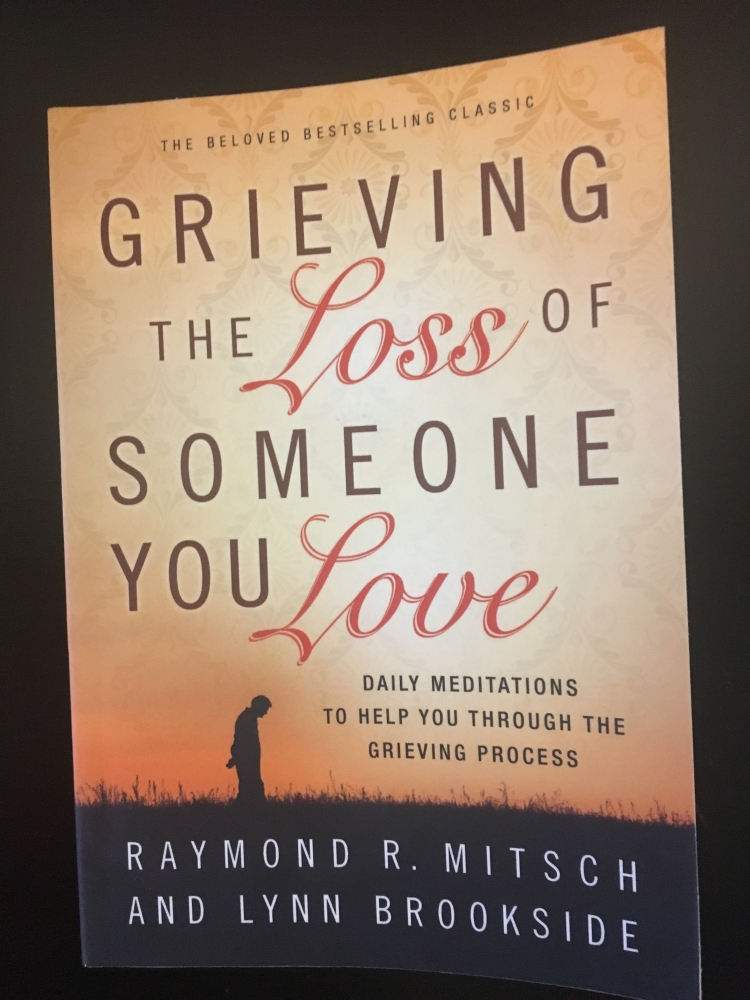 I felt inspired to keep slowly moving forward through what C.S. Lewis called, "the laziness of grief." The apathy that sets in right about the time when others stop asking how you are doing.
I found comfort in knowing that my enormous fatigue after John's death was to be expected. During the months and even years that followed, I felt tired all the time. Routine day to day responsibilities seemed overwhelming.
Concentration was gone, replaced by confusion and forgetfulness. Not remembering what I was doing, where I put something, or even the name of someone I worked with. It was reassuring to realize that I was experiencing grief rather than early dementia.
I recommend this book as one of the first reads after the death of someone close and a great gift to give to a friend in mourning.
I'm grateful for the thoughtful person that sent this to me when I was at the beginning in my journey through grief.
May your unfailing love be my comfort, according to the promise to your servant. Psalm 119:76