Life is hard. And for many people life is hard every day. No let-up.
I make my living helping others sort through pain in their lives. Some problems we create for ourselves with poor choices. Consider the person who drinks and drives resulting in a DUI.
Other difficulties occur because of things outside of our control. A diagnosis of a debilitating autoimmune disorder such as multiple sclerosis.
And other trials are a little of both—poor choices mixed with factors beyond our control. Consider a friend who becomes involved with a man who has a history of cheating. Months later your friend's heart is broken from betrayal.
No matter what the cause of our hardships--we each have a choice on how we view our problems.
Let difficulties refine us not define us. Zig Ziglar
We can make a decision to not let our trials become our new identity.
A wife loses her husband in a fatal car accident. Fifteen years later is she still known by her friends as the widow who is rarely goes out even when invited. Spending her time alone with little outside interests.
Or do we learn the lessons from our pain and let those lessons refine our character?
Becoming a healthier not weaker person having gone through difficulty.
Changing our focus from pain to purpose.
The great thing about God is that he never wastes our pain. The Christian worldview teaches that pain and suffering have value. God is in the business of redemption.
God can use the heartbreak from loss, rejection, cancer, bankruptcy, divorce, and injustice to refine us.
But let it never define us.
1 Peter 1:6-8
In all this you greatly rejoice, though now for a little while you may have had to suffer grief in all kinds of trials. These have come so that the proven genuineness of your faith—of greater worth than gold, which perishes even though refined by fire—may result in praise, glory and honor when Jesus Christ is revealed. Though you have not seen him, you love him; and even though you do not see him now; you believe in him and are filled with an inexpressible and glorious joy . . .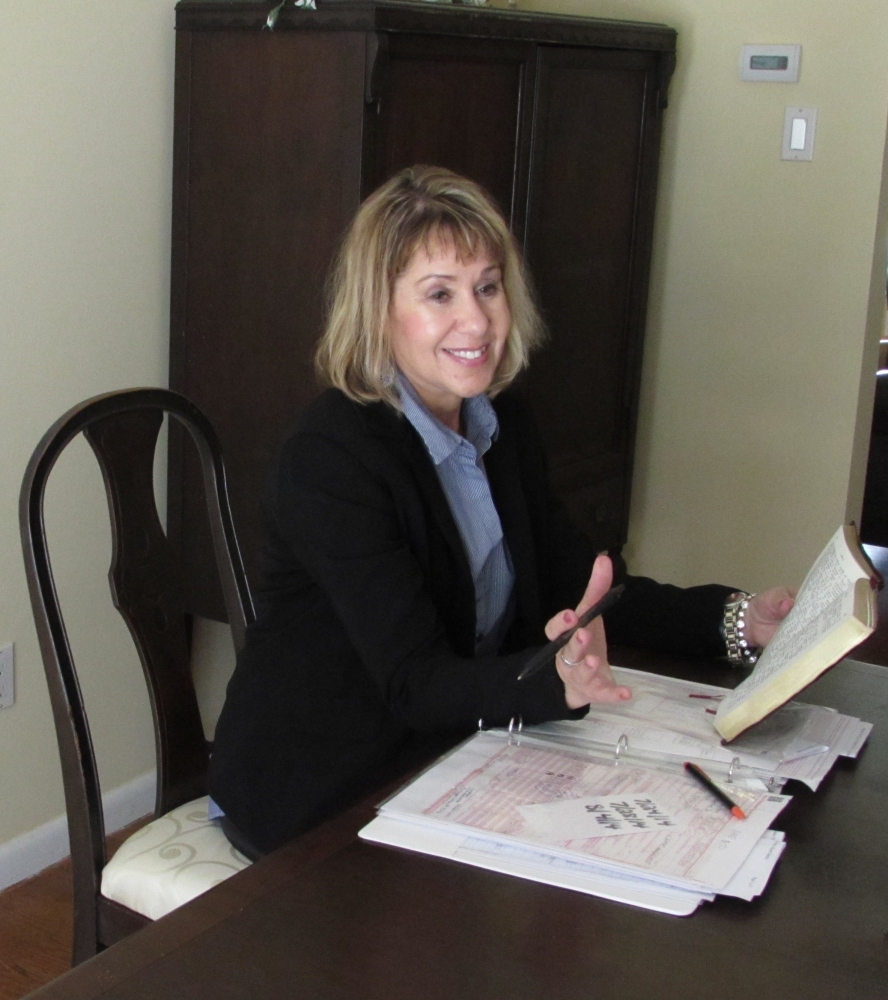 ***If you would like to receive these blogs please sign-up on the Home Page. Thanks. Dee
#ChristianCounselor #ChristianTrials