5 Myths of Christmas
Monday, December 17, 2018 by Dee Lundgren, M.A., LPC and Patricia Durgin
Sing to the Lord a new song,
Sing to the Lord, all the earth. Psalm 96:1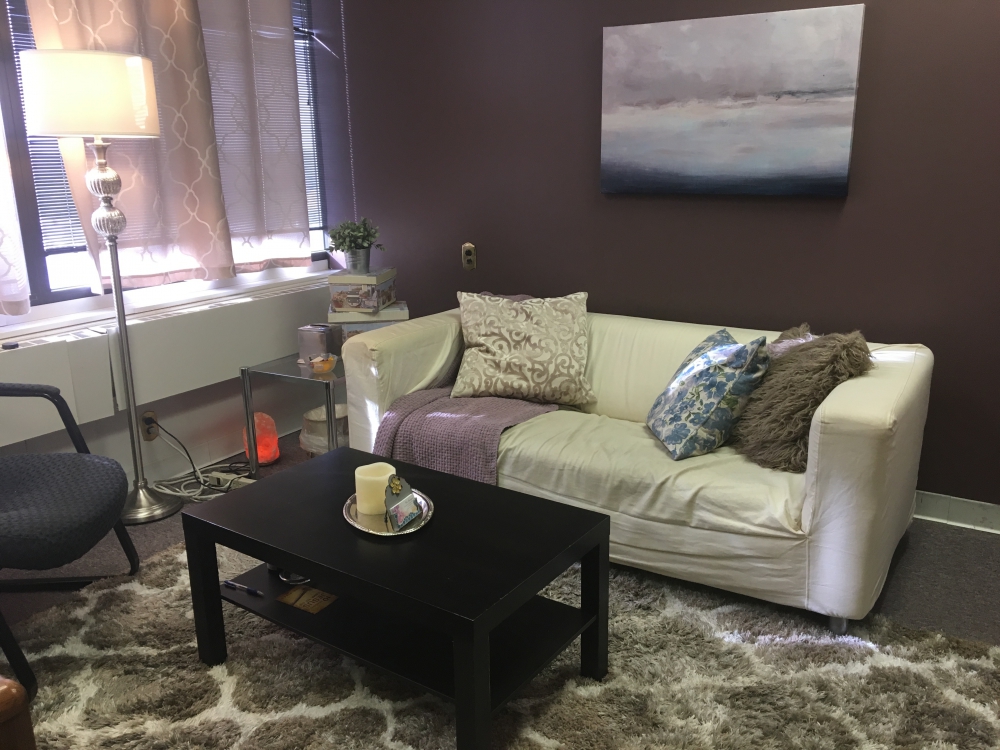 Are you feeling dread as the holidays approach? For many people, Christmas isn't the most wonderful time of year. Especially if you are grieving a loss while surrounded by images of health, wealth, and happiness.
Join us as Patricia Durgin interviews me as we discuss 5 myths of Christmas along with how to find more joy during this time.
If you find yourself continually out of sorts during this season, this discussion will provide some tips that will make a difference.
#Grief #Christian #Christmas #author #author #interview
***There is a sign-up on the Home Page to have the weekly blogs sent to your e-mail.
---
---