7 Tips on Handling Family Drama (Proven Strategies)
Wednesday, December 12, 2018 by Dee Lundgren MA, LPC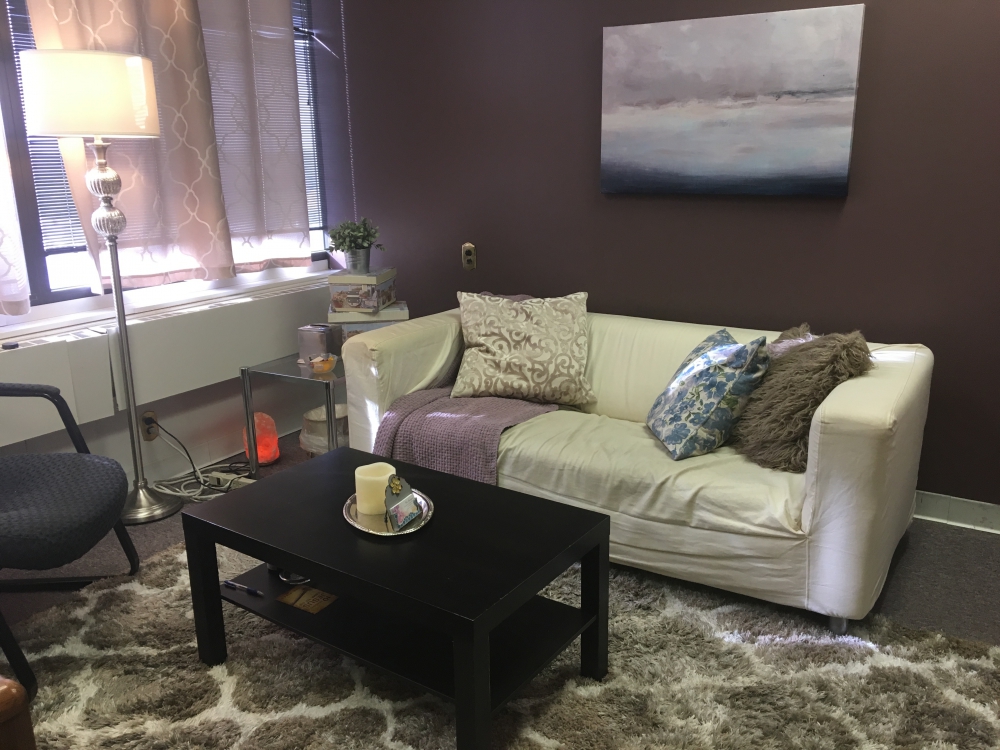 Handle negative comments graciously. Don't respond in kind to a hurtful comment. Not every question asked needs a lengthy answer.
Practice "detached amusement." We can't change others but we can stand back watching with detached amusement.
Learn the lesson from Job's friends in the Bible. In the Old Testament after Job's catastrophic tragedies, his friends showed up. Each of his three friends had an explanation for Job's problems. All three wrongly blamed him for his trials.
Prepare emotionally through visualization. Walking through the holidays in your mind to prepare for the real thing.
Agree ahead of time to not discuss known controversial topics.
Arm yourself with an emotional body guard to avoid being alone with a toxic relative. Some people are so toxic that it is helpful to ask a spouse or a trusted relative to stay with you during the family event.
Pray. Ask God to protect your heart and use you in the lives of your family.
Lord, I pray for my friends who are anticipating possible family conflict. I ask for wisdom, grace, and patience. I ask that you would help us to be people that respond rather than react. Prepare our hearts for the upcoming family gatherings this month. We want our interactions to be God-honoring. We love you and we trust you. And most of all we thank you for sending us your Son who died in our place that we might have life—life eternal. In Jesus' name we pray. Amen.
***If you don't want to miss the weekly blog posts sign-up on the Home Page.
#Grief #Loss #FamilyDrama #Counseling #HelpHopeandHealing #Author
---
---