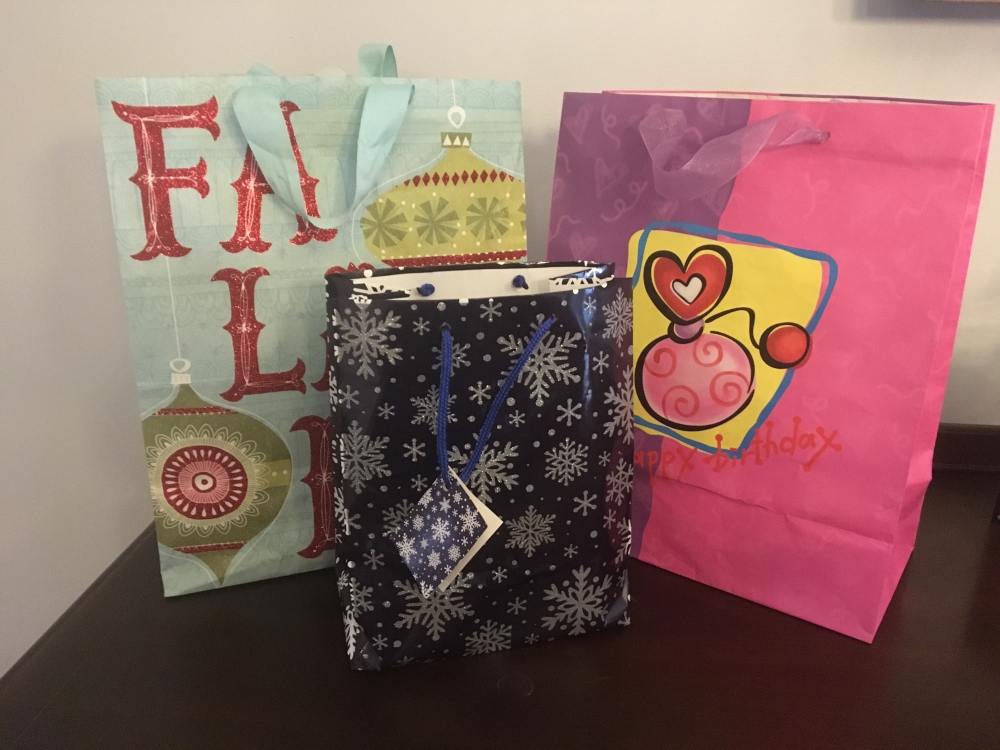 Consider it pure joy, my brothers and sisters, whenever you face trials of many kinds, because you know that the testing of our faith produces perseverance. Let perseverance finish its work so that you may be mature and complete, not anything. James 1:2-4
This is a verse many of us wish wasn't in the Bible. We don't like trials and when they come we want to complain. Joy with suffering seems synonymous with insanity—someone who is not oriented in reality.
The key to this unnatural attitude is what follows after "consider it pure joy." When trials test our faith we can be joyful, confident the result will be perseverance. And when we continue to persevere we are promised maturity and completeness.
I recently counseled a single young man with a troubled childhood. His parents fought continually until they finally divorced. Home life was stressful. When Stephen went to school he was bullied from grade school through high school.
While in college, Stephen joined a religious organization with many strange beliefs. The group actually had their own version of the New Testament. The leaders were emotionally abusive instituting oppressive rules.
The group turned out to be cult. Leaving was difficult. My client eventually gained the courage to part ways. He was publicly shamed him for his decision; the leaders predicted he would have a horrible life.
I was curious.
"What attracted you to this group?" I asked.
"It appeared that those in leadership were emotionally mature living a blessed life. I wanted that for myself. I figured if I joined that would be my experience," he said.
Stephen wanted to be mature and complete.
We all want maturity but we struggle with the process. We want the gain without the pain.
Trials have a way of refining us and chipping away at character issues we'd like to avoid.
I've counseled a few clients in their 20's who lacked both perseverance and life skills. Often, it's the results of overzealous parents who refused to allow their kids to experience life's difficulties. I've known parents who write their children's high school papers. If they could they would take their kid's tests. When these children go away to college, they lack the skills and the perseverance to handle the academics.
Parents who make their children's life smooth end up producing emotional cripples—kids lacking in maturity. When ordinary problems strike, these children are devasted lacking the character required to handle setbacks. It's pretty tragic. But there is hope.
Character can be acquired through hard work and resolve. Skills lacking can be learned but it will take effort with the right attitude.
God is our heavenly father. He is too good of a parent to allow us to go through life as an emotional cripple. He wants to grow us up. God doesn't want trials to wipe us out emotionally and spiritually.
There is joy knowing good can result from difficulties if we persevere. We can become mature and complete not lacking anything.
***There is a signup on the Home Page to receive these weekly blogs.
#Grief #Christian #Loss #Counseling #HelpHopeandHealing #Author