Breaking Free from Past Losses
Tuesday, October 30, 2018 by Dee Lundgren, M.A., LPC and Patricia Durgin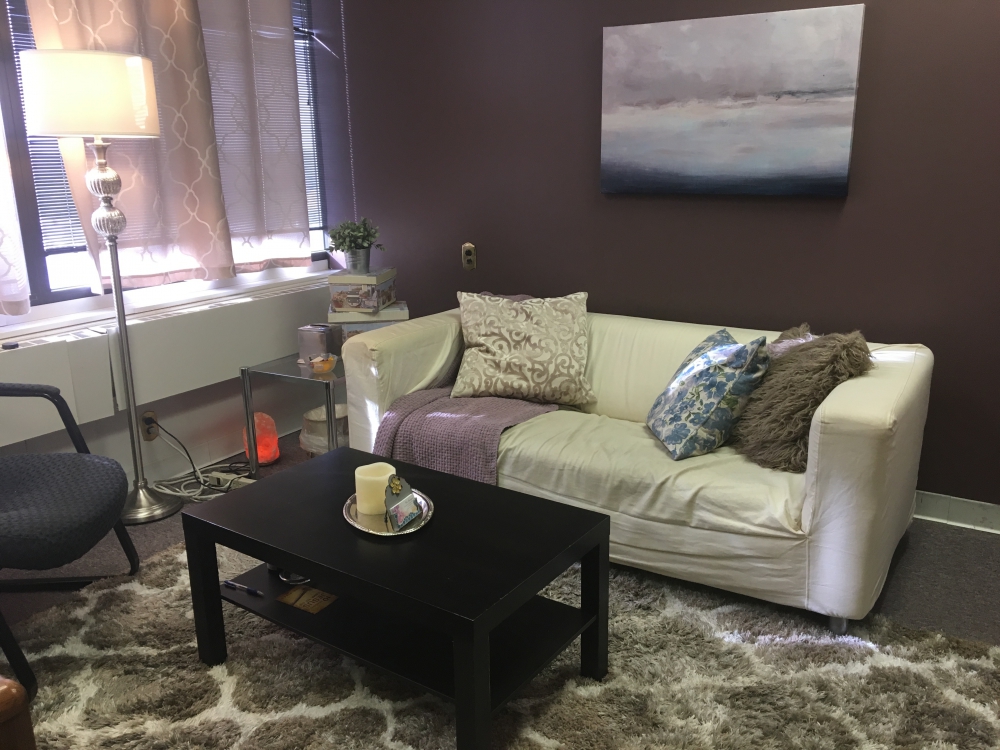 You know God gifted you. Called you. And you obeyed. But your plans are not coming together. Perhaps a past loss has you stuck.
Join us as Patricia Durgin interviews me and learn how you can break free from disappointment.
A survivor is a person, when knocked down, somehow knows how to stay down until the count of nine and get up differently. The nonsurvivor gets up right away and gets hit again. Joy Joffe
***Sign up on my home page to receive e-mails on future blogs posts.***
#Grief #Loss #Christian #Counseling #HelpHopeandHealing #Author
---
---