On the morning of Andrew's death, I was preparing for a birthday party we were to attend.
When I went to wake him, I found his body lifeless. The moment I realized he was gone, I unleashed a guttural scream unlike any my husband had ever heard.
I cried, "No, not yet, no, not yet," over and over.
Then two thoughts occurred—Andrew is with the King and Psalms 139:16, All the days ordained for you were written in the book before one of them began. I felt like God said to me, "I knew Andrew would die on September 15, 2007, and I that you, Bill, and Matt needed him in your lives for six and half years to become who I want you to be."
These words brought me comfort in the days, weeks, and months after my son's passing, especially as we awaited an explanation for Andrew's death. It would be months before we discovered the cause—an undiagnosed heart condition.
Having a diagnosis did not bring the comfort I had anticipated. It was the memory of the Lord's words that answered my questions and facilitated my grief journey.
As I consider what else helped me to cope with the grief, I recognize that I found great comfort and strength in Scripture. After my mom's death, I learned the importance of scripture memory, daily quiet times, and meditating on God's word. I found it important to read books on grief and journal with God, pouring out my heart. I continued to go to church and stay connected with fellow believers.
There are many circumstances that cause pain in life. Sometimes we are restricted in our ability to reach out to others. But God is always available, even when we don't sense Him. His word is true.
I went back to counseling after Andrew's death, and was finally able to cry in session.
After each loss, I needed something different. With mom's death, I needed comfort. And with dad's, I needed peace. But with Andrew's, the pain was so deep and raw. I needed more than could be said. My soul was pierced. I was experiencing the words of this psalm.
My soul clings to you; your right hand upholds me. Psalm 63:8
It was heart-wrenchingly difficult, but the Lord ushered me through this time.
Following my son's death, a friend arranged for me to have breakfast with Dr. H. Norman Wright (an author of several books on grief). As I shared my experience, he asked about the tears. I told him I was still crying. He warmly affirmed letting my tears flow—even if I found myself crying while sipping coffee at a Starbucks.
Even as I review these words, the tears keep coming.
My prayer is that God will continue to heal my pain . . . let me feel what I need to heal.
***For Part 1 of Abbigail's story: Part One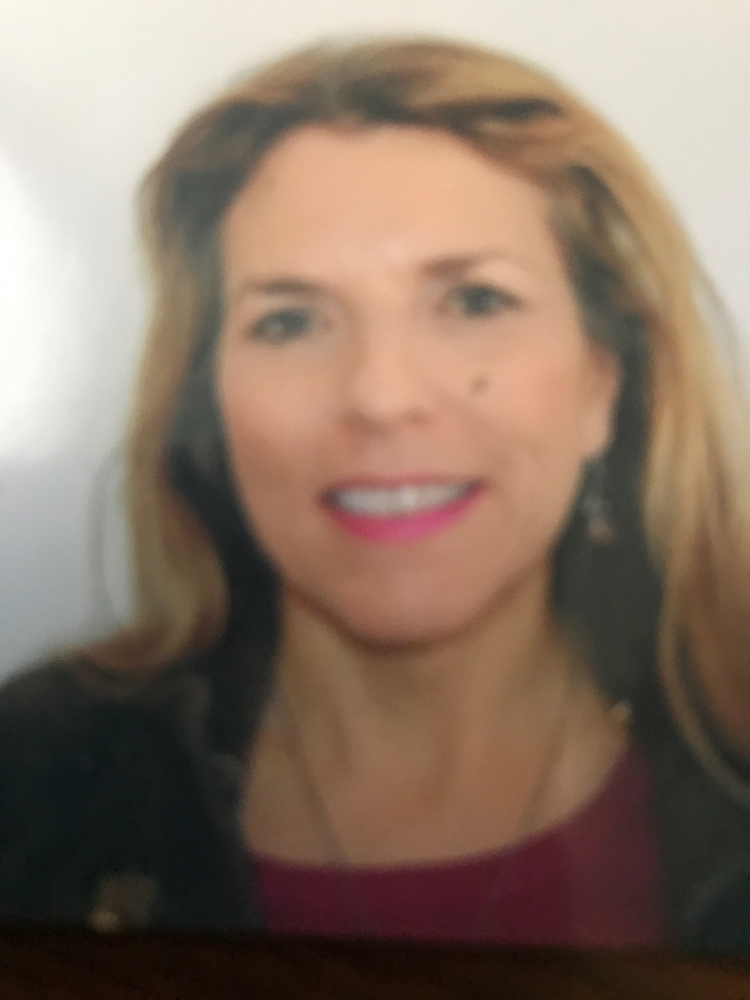 Guest Blogger: Abbigail Kalaf MS, LPC, BCPCC