Death of a child is considered by many to be the ultimate bereavement. It seems contrary to God's plan and order that a child would pass before their parents. I think that is why people ask how I coped with the death of my six-year-old son, Andrew, almost seven years ago.
But for my personal journey with grief, and all the lessons that unfolded, the story began with the death of my mother in 1987.
I had just graduated from college and I was preparing for my wedding, there was a traumatic car accident, and my mom was dead. I was devastated and numb with grief.
The only way I knew how to grieve was to press into God and meditate on His word.
I memorized 2 Corinthians 2:2-4 and cried out to the Lord.
I read my Bible, attended church, and prayed. Even though my quiet times had become sporadic, I found comfort and reassurance in his presence.
It was through the comfort of the Holy Spirit that I began not just to know God, but to see Him. I saw His love for me not only in the ability to get through each day but in the love I received from others. This provided me with insight into the importance of human contact in grief. Keeping in touch with supportive people and avoiding isolation was vital for my healing. Reviewing the many sympathy cards provided another pathway for healing.
The Holy Spirit used many avenues to comfort me and prepare me for additional losses to come.
Five years after my mom's fatal car accident, I was severely hurt in a car accident that left me with a traumatic brain injury. My recovery was long and arduous, especially for my husband.
Then the year before my oldest son was born, I received another phone call . . . Dad had died. When I gave birth to Matt, I felt as if he was born into grief because he had no grandparents. My hopes for my parents and children to have a relationship would never be realized. This served as a painful reminder of the loss of my parents.
It seemed as if the addition of Andrew helped complete our family. Matt was thrilled to become a big brother. While my two boys were a handful, I loved being a stay-at-home mom and actively participating in their lives, as did my husband.
Although we were acquainted with death and trauma, we were not prepared for the depth of pain that would occurred with the death of our child.
I call on the Lord in my distress, and he answers me. Psalm 120:1
#lossofachild #mypersonalgriefjourney #christianmomgriefjourney #complicatedgrief
To Be Continued . . .Part Two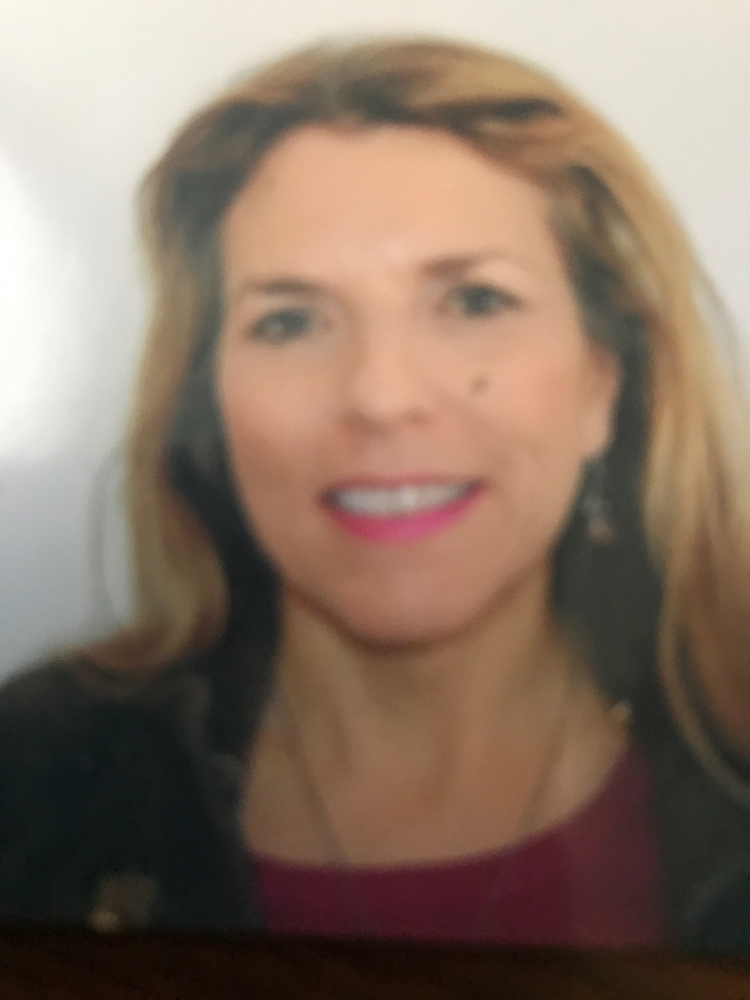 Abbigail Kalaf MS, LPC, BCPCC
Abbigail is a mental health counselor in Raleigh, North Carolina