The pressure is off. That's good news for caring friends. There are no magic words that will heal anyone from a painful loss.
We will need to say something.
Dr. Norm Wright, an expert on grief, shared this advice at a recent counseling conference. He encouraged people to say to the hurting person: "It must be hard (then fill in the blank)." The blank could be: losing a child to an overdose, receiving a cancer diagnosis, finding out your husband has betrayed you, or getting laid off from your job.
And then stop talking. Listen as the grieving person shares. Just your concern and presence is healing.
Listening along with your presence is often the best gift you can give to a sorrowing person.
I love the story that Dr. Wright retells from Fred Bauer's book on grief.
There is a tragic accident in which a 6-year-old Nancy is killed by a speeding car. Her close friend Joyce insisted on visiting Nancy's parents. Joyce's parents were concerned with what their 6-year-old would say. But Joyce persisted. As it turned out no one brought more comfort to the heart-broken Mom than did this little girl.
What did Joyce say? It wasn't what she said. Instead she climbed onto Nancy's mom's lap. They both held each other and cried.
What a great example of comfort. Just being there for someone hurting.
In the Bible we learn that Job's friends brought him comfort—those first seven days. What did they say during that first week?
Nothing.
No one said a word to him, because they saw how great his suffering was (Job 2:13).
The rest of the book recounts what not to say to a person in despair.
But the friends had it right in the beginning. They said nothing. Instead they just showed up to be with their friend.
Praise be to the God and Father of our Lord Jesus Christ, the Father of compassion and the God of all comfort, who comforts us in all of our troubles, so that we can comfort those in any trouble with the comfort we ourselves have received from God. (1 Corinthians 1:3-4).
****Dr. Norm Wright has excellent materials on grief and loss https://www.hnormanwright.com/.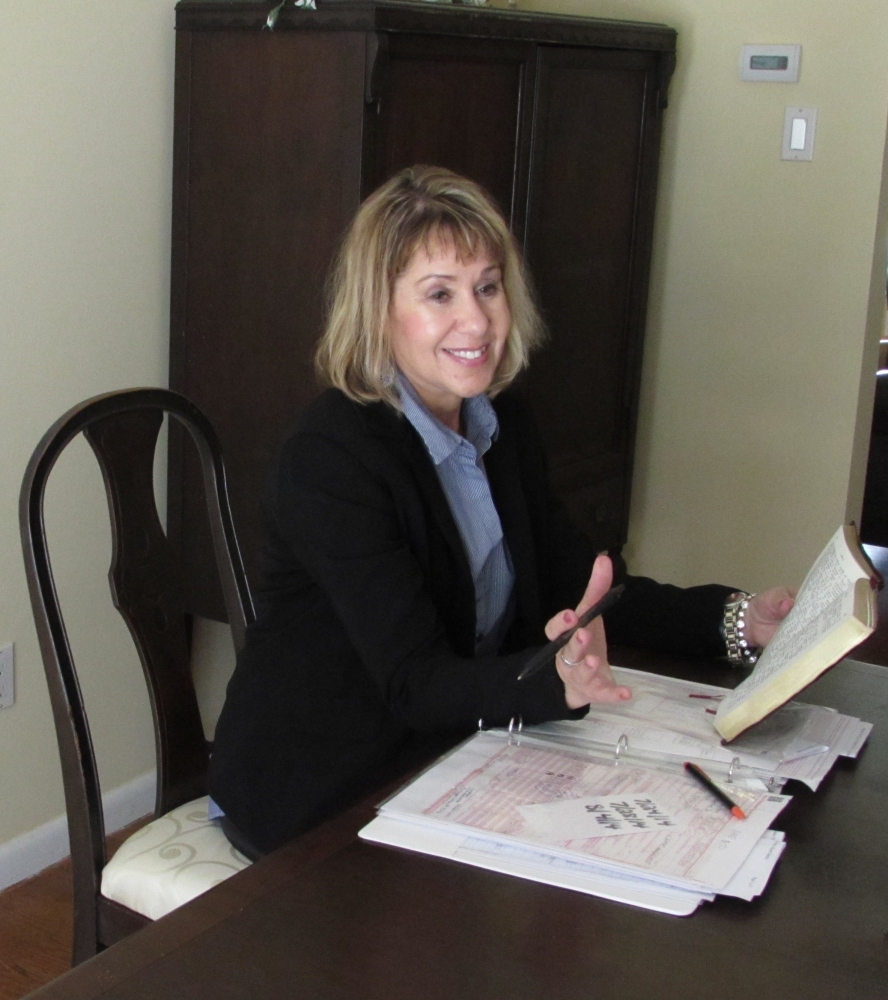 How have you been helped by a friend listening to you during a difficult time?