10 Things Not to Say to a Grieving Person
Tuesday, June 19, 2018 by Dee Lundgren MA LPC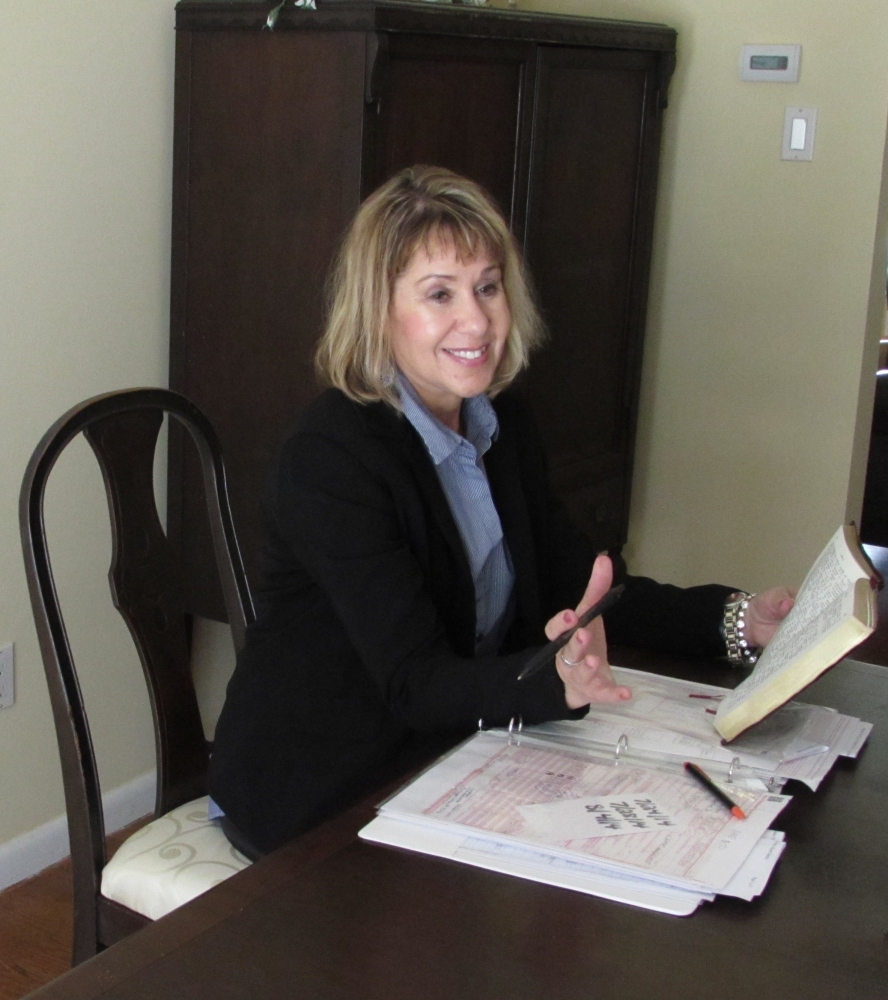 10 Things to Not Say to a Grieving Person
Here's my list of things not to say to a grieving person. I would love to hear your thoughts in the comment section. Hope you find this list helpful.
I know exactly how you feel. Only that person knows exactly how they feel. Your experience with grief might be similar but it is never the same.
God won't give you more than you can handle. God does allow more than we can handle. That's why we need him to help us carry our burden.
God needed another angel in heaven so he took your loved one. This statement is especially hurtful. We learn in the Bible that God created all the angels he needed before the fall.
I'm sad too. My cat just died. It can be hurtful to compare the loss of a well-loved pet with a friend's loved one who died.
It will get better. We can hope things get better but we can't guarantee this statement to be true.
Don't cry. God wants you to be joyful. Jesus wept. Tears are healing.
Your situation could be worse. It doesn't help the grieving person to compare their situation with others.
You just need to do ___________. It's not helpful to tell a grieving person what they should be doing. People in grief don't have a lot of energy. Often they are overwhelmed just trying to make it through one day at a time.
You need to be strong for your family. The grieving person needs encouragement and acceptance. It is normal and healthy for someone experiencing grief to cry a lot and feel emotionally weak.
It was God's will for your loss. God's original intention was that we would live in the Garden of Eden. Death is the consequence of sin entering the world.
Even though I walk through the darkest valley, I will fear no evil, for you are with me; your rod and your staff, they comfort me. (Psalm 23:4)
---
---