When death strikes we need more than wishful thinking—we need hope.
Brothers and sisters, we do not want you to be uniformed about those who sleep in death, so that you do not grieve like the rest of mankind, who have no HOPE (1 Thessalonians 4:13).
When my son died over 10 years ago, I felt devastated. I felt broken. I felt overwhelmed. I felt discouraged. I felt sad. I felt angry. I felt lost. I felt rejected. I felt shocked. I felt exhausted. I felt confused. I felt discouraged. And I felt hope.
Why?
I knew John was in heaven. He had trusted in Christ at a young age and had demonstrated a sincere faith throughout his young life.
The apostle Paul wants us in the midst of our grief to have hope. Hope that those who know Jesus are in heaven with him. And heaven is a really good place. A place where there is no more tears and suffering.
When I was raising my four kids I always wanted to know where they were going. Most parents want to know the whereabouts of their kids. We want to know because we are concerned about our children's well-being.
When my youngest daughter would tell me that she was going to Julie's house, I felt at ease. I trusted her family. And I knew she would be having fun. In the summer they might take Rachel out on their boat. In the winter she might be snowmobiling. And in the spring, she might be hunting mushrooms. We lived in Indiana. That explains the mushroom thing.
As parents we find comfort in knowing that those we love are in a good place. Similarly, Christians can find comfort knowing that their loved ones who died in the Lord are in the absolute best place. This is the reason for our hope. We can grieve differently than those who have no hope.
The difference between those who know the Lord and those who don't know the Lord is where we will spend eternity.
Those who have placed their trust in Christ have assurance that they will be with Jesus in heaven. And this certainty gives those left behind an abiding sense of hope in the midst of their sadness.
At times we don't know what decision a person has made about Christ. We never know what last minute decisions might have occurred before a person's death. But sometimes we do know about our loved one's faith in Christ. And then we can have peace knowing that they are in heaven with Jesus.
So in the midst of the tears, there is an abiding hope.
And hope never disappoints.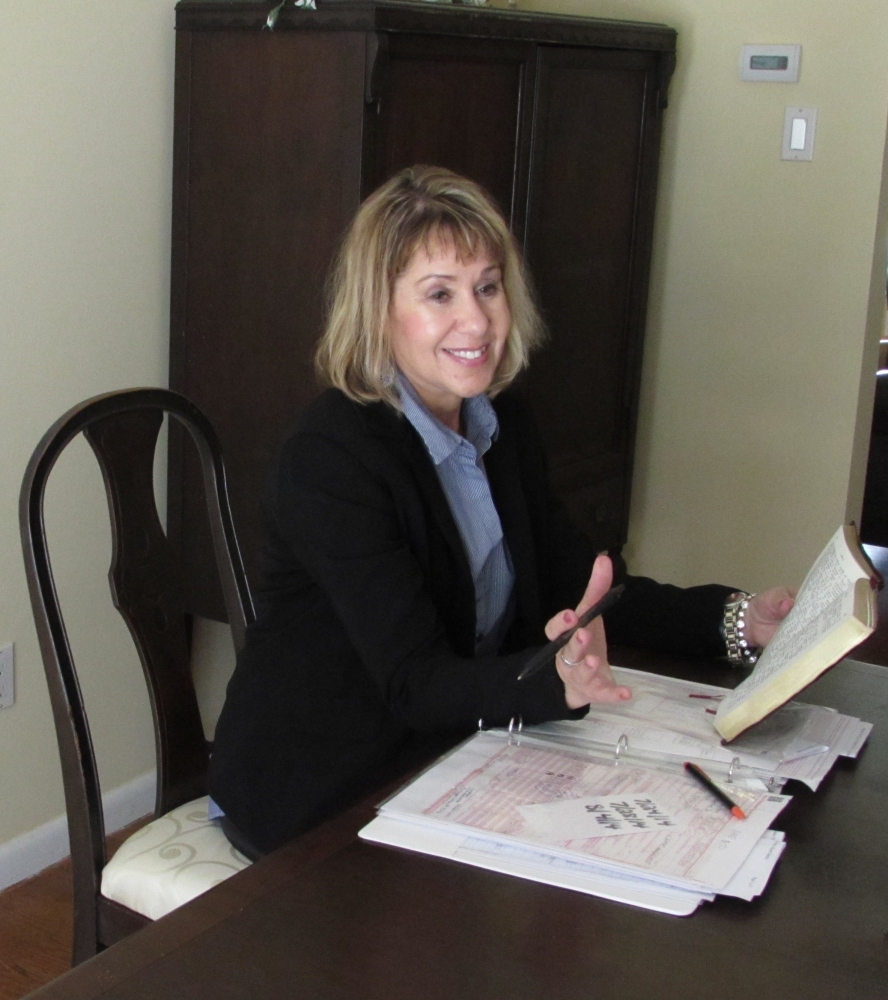 Let me know in the comment section any topic you would like to see covered in future blogs.
Thanks for all the positive feedback!