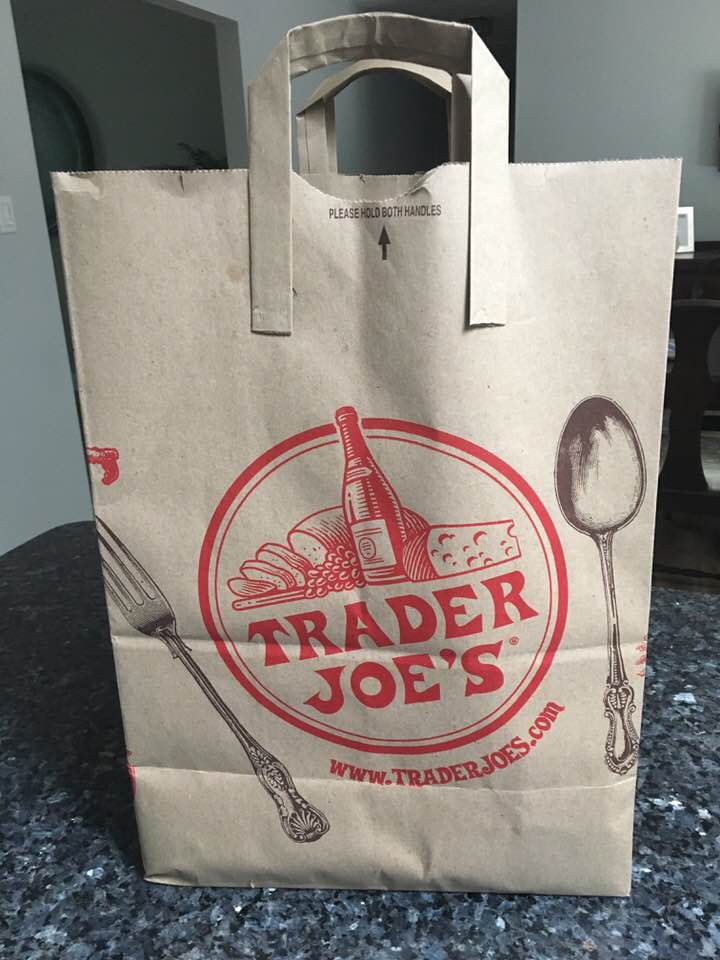 God answered my prayer about the topic for this week's blog. The answer came while standing in line at Trader Joe's Grocery Store.
The pretty dark-haired customer and the young male clerk were discussing death and funerals. I inched closer when I heard the topic.
This twenty-something woman was saying that the Bible teaches that Christians should not be sad when a believer dies. She said in her country, Christian funerals were to only be a time of celebration. Basically, funerals without tears.
Interesting.
But not healthy.
Or biblical.
Let's look at what Jesus did when he lost His close friend. In the gospel of John, we find the story of Lazarus' death (John 11:1-44).
Lazarus was the brother of Mary and Martha. Jesus would often enjoy their hospitality. But this visit was different. After Jesus arrived and saw all the grief, he was filled with emotion. We learn that:
Jesus wept (John 11:35).
Even though Jesus knew he was going to raise Lazarus from the dead, he still cried. Jesus found death to be sad. Through his tears Jesus demonstrated how much he loved his friend.
Death is unnatural and not in God's original plan. It was only after sin entered the world that death resulted.
Tears are gifts from God. They are healing. We know from the Bible that God is saving all of our tears in a bottle. The Lord values our tears. He doesn't condemn us for crying. He doesn't call us weak. And He certainly doesn't tell us to get over it.
Healing takes time. And it usually takes more time than we think.
Don't let anyone shame you for grieving.
In America I've observed that Christians do allow fellow believers to grieve. But only if the grief doesn't last too long.
When sadness after devastation lasts more than a few months, the advice begins. And the advice can be more hurtful than helpful.
I remember the time a church member took me out to lunch to encourage me. Instead I felt judged. She found fault with my grief. I came away from that meal feeling more isolated. Perhaps you have had a similar experience when someone's encouragement only added to your pain.
Yes, celebrate the life of your loved one. Yet in the midst of the celebration let the tears flow. They are healing.
You keep track of all my sorrows You have collected all my tears in your bottle. You have recorded each one in your book (Psalm 56:8).
***There is a sign-up on the Home Page to receive these weekly blogs.
#ChristianCounseling #Grief #BibleonGrief