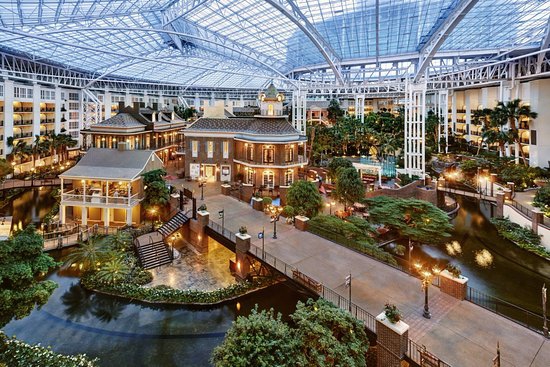 The Blessing of Walking by Faith
Now faith is confidence in what we hope for and assurance about what we do not see (Hebrews 11:1).
I was anything but confident when I saw the time. My faith was tested when not one but two alarms failed to live up to their name--ALARM. I thought I set my alarm for 4:30 a.m. and Bob set a back-up alarm on his phone. Neither alarm sounded.
Instead, I woke up at 5:17 a.m. This was almost 50 minutes late and today I couldn't be late.
I screamed full throttle. My husband, Bob, bolts up from bed. With the sped of Clark Kent turning superman, I change into my travel clothes. Bob shovels my suitcase into the car. Within minutes we are backing out of our driveway on route to the Philly Airport.
When you fly Frontier, you sacrifice schedule for a great price. Frontier flies to Nashville only two days a week. So a missed flight was going to mean that I would miss the convention. And this year I was a workshop presenter. I was scheduled to speak on the loss of an adult child.
My heart was beating rapidly without its usual injected caffeine. Lights that normally were 50 percent red were now 100 percent green.
I was both prayful and panicked at the same time. I figured I at least had the faith of a mustard seed. Which in God's economy is enough.
Despite all odds—I made it! From initial wake-up shock to gate in 43 minutes. The drive alone should have taken 45 minutes not counting checking my bag, getting through security, and bolting to my gate.
You've heard the expression the devil is in the details. Well I can testify that God was in this morning's frenzied flight details.
Faith is the confidence that God is able to do what is humanly impossible.
God had led me to speak at the convention. I was convinced that He wanted me to use my tragedy to help others.
This morning I was confident that if God didn't act supernaturally the only round trip I was taking was from my house to the airport and back. Instead, I'm here at the Opryland Hotel in Nashville writing this blog.
Always remember that it is God who will orchestrate the details of your life for His purposes. And He wants to use your pain to bless others. God doesn't waste anything.
If you your loss is fresh I know it's hard to just get through the day. But I've been where you are. I'm just further down the road. And in time you too will be further along.
But the journey will take faith.
For we walk by faith, not by sight (2 Cor. 5:7).