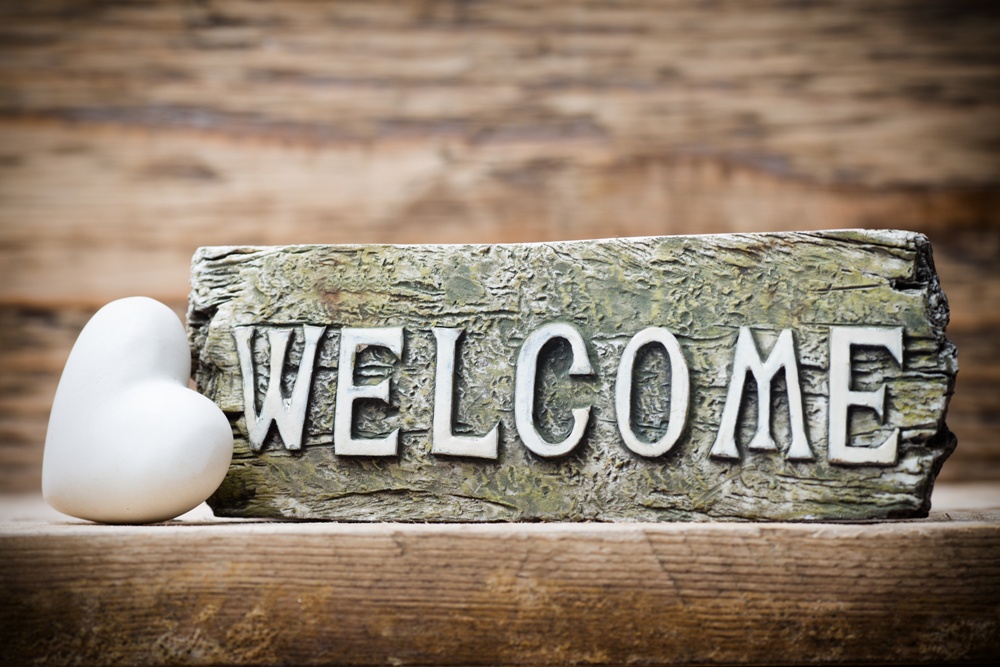 I'm Dee—a fellow struggler. I'm also a Christian counselor, relationship coach, speaker, writer, pastor's wife, mom, and grandma.
Over ten years ago, I lost my oldest son to suicide.
John's death opened my heart like nothing else to others who are also hurting.
My counseling office is located about 20 feet from a mall. Before I begin my work day, I cut through JCPennys, climb stairs, and then head to the Dunkin Donuts for my dark roast with cream.
Since John's death, I take more time looking into the faces of those I pass.
I now notice the pain in most people's eyes. It's hard to find those over 40 that don't have that beaten down by life look. And that saddens me. And I know it saddens my Father.
One of the most well-known verses in the Bible says, For God so loved the world that He gave His one and only son that whoever believes in Him shall not perish but have eternal life (John 3:16 NIV).
That's the good news. Eternal life through trusting that Jesus died personally for you. That's the first step. And it's a critical one.
Yet, many who have trusted Christ as their personal savior are among those strolling through the malls of life with their face downcast.
Why is that?
I don't know for sure. Yet, as I sit with individuals in my counseling office, I've drawn some conclusions.
Life brings to all of us some unexpected losses. If you are like me, you've even experienced a devastating loss. And now the temptation is to become discouraged and settle for less. Settling for a life without the former joy. Don't do it.
God still has hope and healing in mind for you.
These future blog posts are about bringing help, hope, and healing through the practical application of God's word along with sound biblical counseling principles.
***There is a sign-up on the Home Page to receive these weekly blogs.