I have told you these things, so that in me you may have peace. In this world you will have trouble. But take heart! I have overcome the world (John 16:33).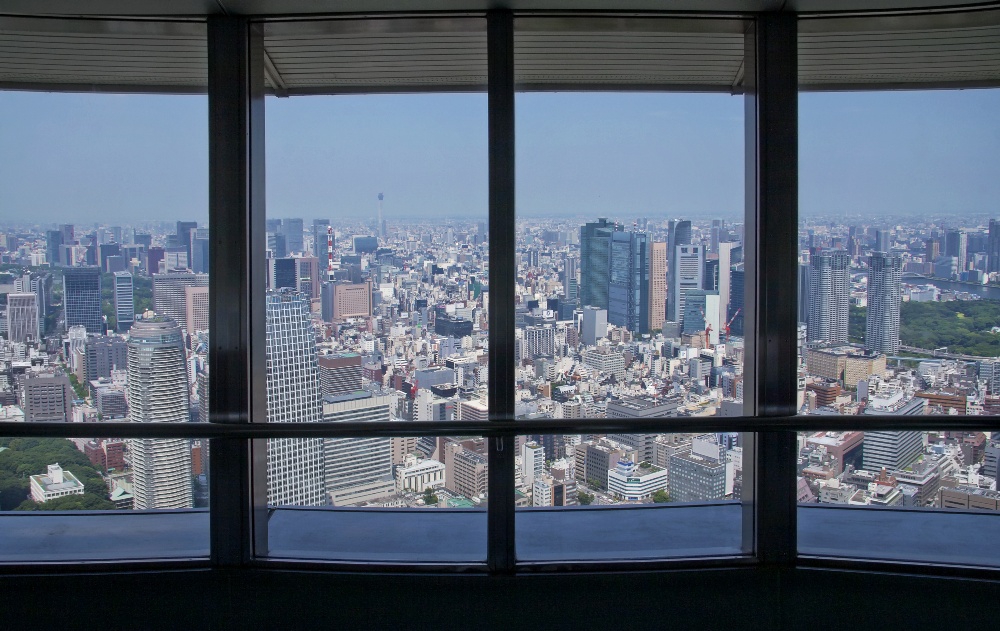 Tell that to my heart when I've scrolled through my favorite online news website or am attempting to relax while watching the news.
I'm not alone as I silently and not so silently protest against the tribulation in the world. I want calm. I want peace. I want life to resemble the Garden of Eden before everything went south. Beautiful, fragrant, and problem free.
I desire to overcome the negativity of the world, but lately I'm not doing a great job.
When I don't, the pain in the world envelopes my moods like a cloud of gnats. I feel my joy evaporating when I'm listening to a news reporter at the site of the latest natural disaster. Or when I watch the violent protests erupt in yet another city. Or the worst is when I see a picture of a bald but smiling child with terminal cancer. My heart cries, "too much."
On my walk, today I spotted a bumper sticker that read, "If you are not upset you are not listening." I wanted to follow up with, "I am upset because I am listening, now what?" I have yet to find a bumper sticker that tells me what to do with my churning insides. Especially after repeat exposure to yet another tragedy.
Our culture does a great job of pointing out the problems of this world, yet gets dismal ratings on offering workable solutions.
God tells me I'm not to stay in that upset place where crazy is the new norm and peace is peculiar.
My seminary professor, Dr. Howard Hendricks, loved to say, "God is not in heaven wringing his hands." What a great visual. We need to remind ourselves that nothing that happens in our lives or in the world has taken the Lord by surprise.
So, when we are tempted to be overwhelmed with all the negativity, we need to change our focus. Instead of fixating on the problems we would benefit from gazing upward.
My counseling office is located on the top floor of a tall commercial building. One side of my suite is lined with a wall of windows. I love to look out into the horizon. Things that loom large at eye level become small. So too our large problems appear to shrink in size when we consider our all-powerful God.
Especially in this time in history, we need a view from the top. God is in control. We need to remind ourselves of this truth daily.
But take heart! I have overcome the world (John 16:33).
Is there a situation in your life that you need to view from a heavenly perspective?
***Sign-up on the Home Page to receive these weekly blogs.
#Grief #Loss #Christian #HelpHopeandHealing #Author