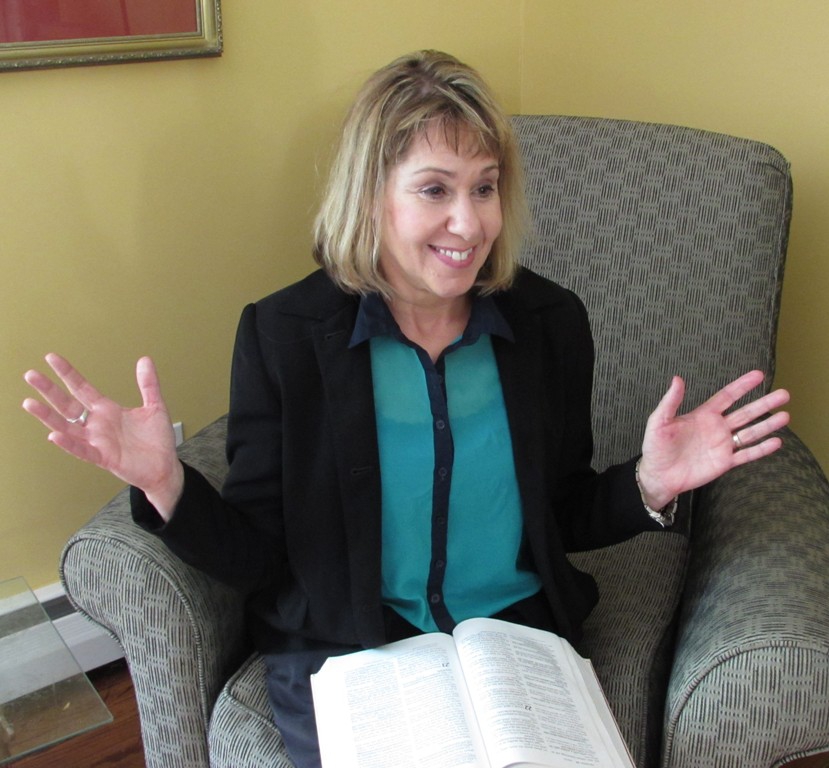 Change your life for the better with short-term counseling. Whether you struggle with depression, anxiety, relationship issues, grief and loss, or stress--counseling can take your life to the next level.
My approach is faith based along with being solution focused. I specialize in helping individuals and families improve their life by understanding the root of their problem. From there we work together on practical and proven solutions. Clients often comment that their problems begin to improve in a short amount of time.
I recognize that people are often hesitant to begin counseling. This is why I offer a free 15- minute phone assessment to determine if counseling would be a helpful next step.
Most insurances are accepted. Office located at One Oxford Valley Rd. Suite 814, Langhorne, PA 19047.
---
Coaching
Achieve your goals through professional coaching.
Often people feel stuck—a sense of dissatisfaction with where their life is heading. Many individuals seek my services to assist and empower them to create and achieve goals.
I partner with clients providing accountability and feedback. Together I help others in fulfilling what God has for their lives.
Coaching is about results. Perhaps your goals are spiritual growth, weight issues, reducing stress, career dissatisfaction, or relational success. I can help.
Call or e-mail me to set up a free 15-minute consultation. This could be your next right step to a more satisfying life.